School Dinners
Hello my name is Angela Hoare and I am the cook manager at St Joseph's Catholic School.
I have seen a few changes in the school over the years from being freshly made food, then to processed food and now back to home cooked food, thanks to Jamie Oliver putting up the price of the meal on the plate and making parents aware of what their children are eating.
At Hertfordshire Catering we pride ourselves on good food and nutritionally balanced meals.
I am very lucky in this kitchen because I have a very good team behind me to help with all the cooking and clearing up.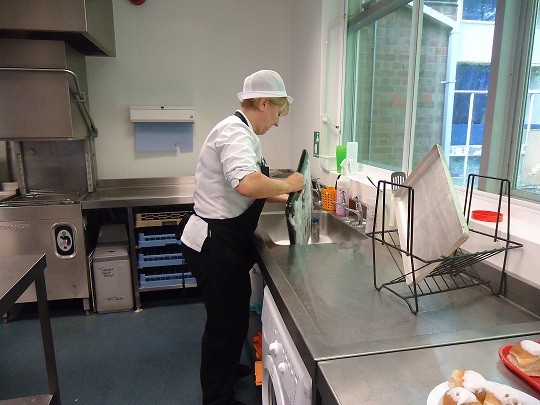 July 2015 we achieved the East Herts Council Environmental Health Service rating of 5 stars for hygiene, which is the best you can get. Thanks to all my team for achieving this.
If you have anything to ask about the food we provide, my door is always open for you to have a chat with me, or contact me by writing a letter.
I look forward to seeing your children in the dining room soon.
Some of the delicious meals.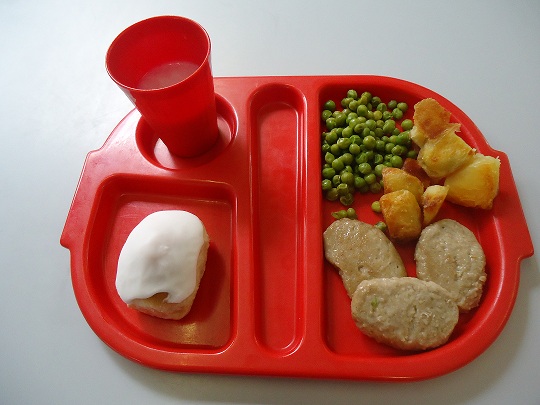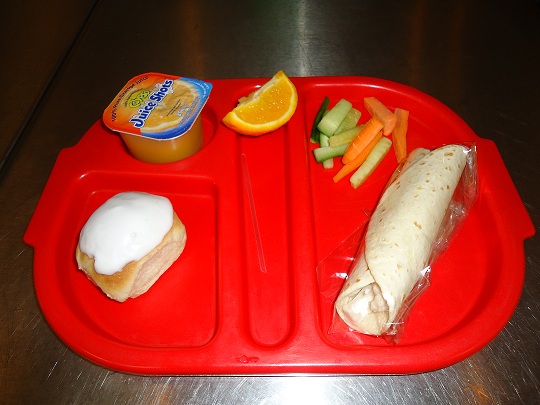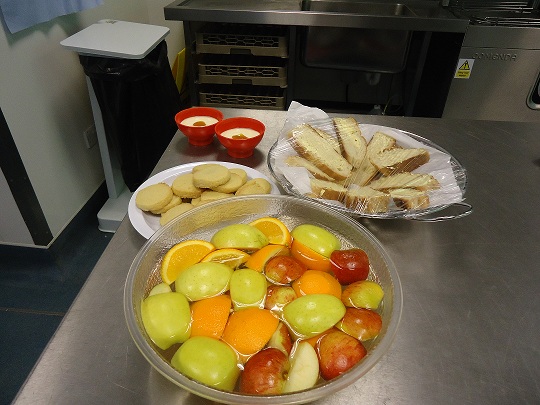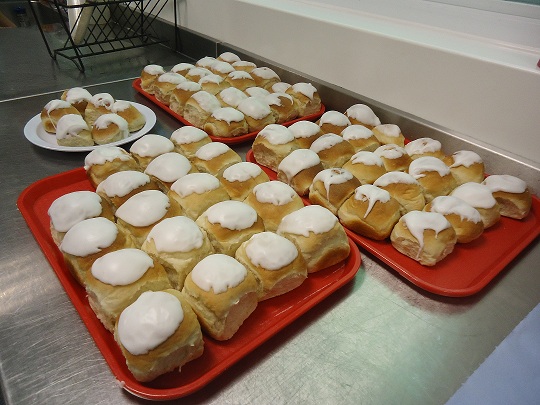 The children enjoy their school meals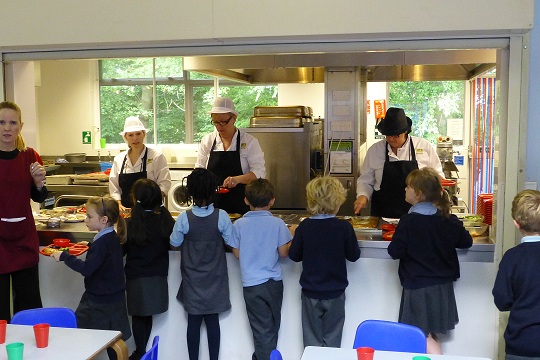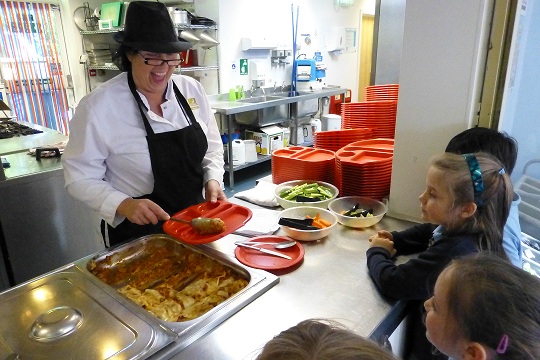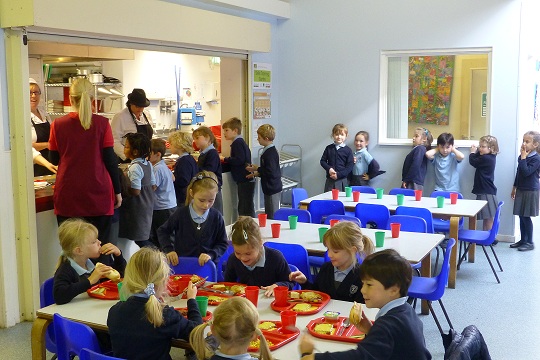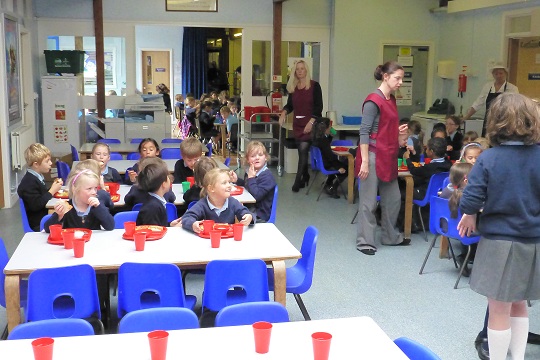 The children in the reception class all have a trial meal before they are invited to start having school dinners